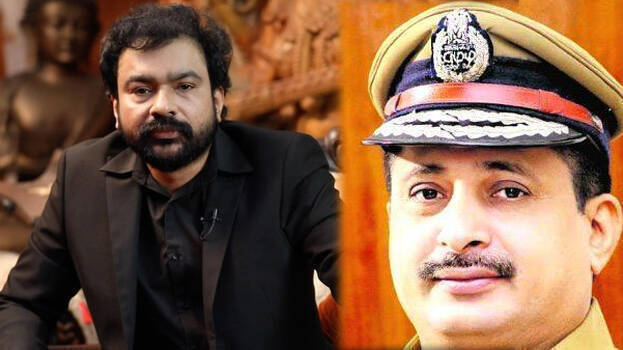 THIRUVANANTHAPURAM: The state government has revoked the suspension of Inspector General Lakshmana, who was accused of having links with Monson Mavunkal, the prime accused in an antiquities fraud case. The chief secretary issued an order on the same reinstating him after a suspension of one year and two months.
The IG was accused of subverting the case. He was suspended after the crime branch report came out which corroborated this in a subsequent investigation. The suspension was extended for another three months last November as part of a departmental investigation.
IG Lakshmana was found to have introduced Monson to an Andhra native for the antiquities deal. The investigation report of the crime branch said that the IG acted as an intermediary for Monson.