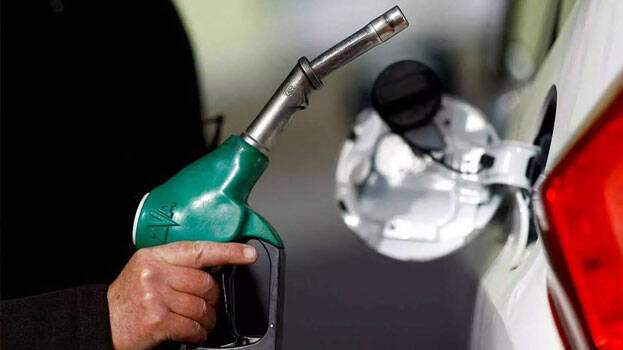 HYDERABAD: A petrol pump employee was beaten to death in Narsingi in Hyderabad after a dispute over payment. The incident took place on Tuesday morning. The deceased has been identified as Sanjay. Three car passengers are accused of murder,
After filling the car with fuel, the passengers said they will pay the money online. But Sanjay said that the UPI payment is not working which led to an argument. Following this, the passengers of the car brutally beat him. He tried to run away but the beating continued and Sanjay collapsed. With this, the three accused fled the scene. He was rushed to the nearest hospital but died.
The video of the incident is being widely circulated on social media. With this, Narsingi CI Shivakumar said that the search for the accused is underway. Shivakumar added that no complaint has been received yet and further action will be taken as soon as the complaint is filed.