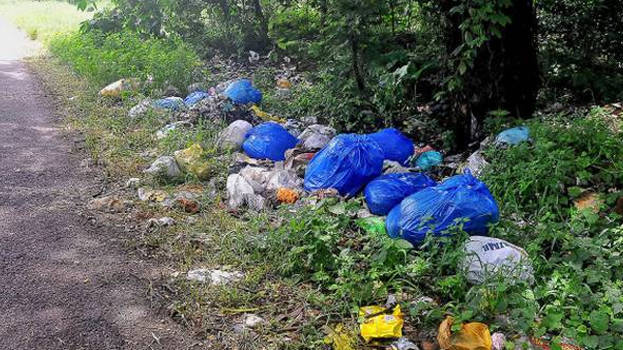 THIRUVANANTHAPURAM: Pre-monsoon cleaning activities in the state will begin on April 1. In a high-level meeting, Chief Minister Pinarayi Vijayan suggested that coordination of various departments should be ensured for this.
Apart from activities led by local bodies, cleaning activities in homes and offices should be done with public participation. As a part of 'Vrithiyulla Keralam, Valicheriyal Mukta Kerala' campaign, garbage dumps, junctions, small towns, public spaces, apartment complexes, malls, shopping complexes, markets, community halls, wedding halls, offices, campuses of educational institutions etc. should be cleaned and declared litter free.
As a part of mosquito prevention, dry day should be observed in homes on Sundays and in institutions and workplaces on Fridays. District collectors should ensure availability of funds in each department.
The district disaster management authorities should ensure that the warnings and safety precautions of the state disaster management muthority and the meteorological department reach up to the panchayat ward level.
Ministers P Rajeev, PA Mohammad Riyas, Roshi Augustine, MB Rajesh, Veena George, additional chief secretaries Dr V Venu, Sarada Muraleedharan, heads of departments, district collectors etc. participated in the meeting.