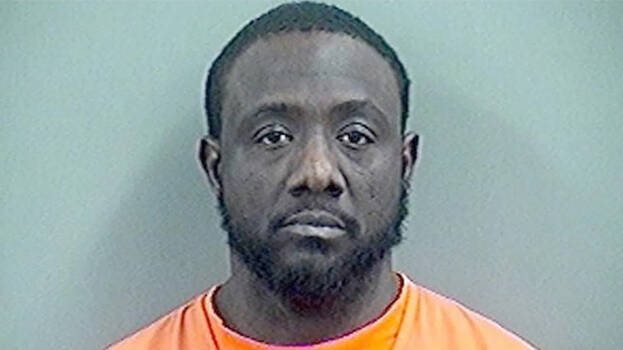 WASHINGTON: The court sentenced to life a man, who killed a woman, took her heart out and then stabbed two people including a four-year-old girl to death. The incident happened at Oklahoma in USA. 44-year-old Lawrence Paul Anderson committed these murders in 2021.

He committed these murders within a month of his release from prison in a drug case. After killing a woman identified as Andrea Blankenship, he carved her heart, carried it to his aunt's house and cooked it with potatoes. He then tried to serve the food to his 67-year-old uncle Leon Pye and his four-year-old granddaughter Kaeos Yates, before stabbing them to death.

Oklahoma's governor commuted Lawrence's 20-year sentence in a drug case to three years. He was released then and the murders were committed after that. The family members of the victims filed a complaint against the governor and the prison parole board against his release.