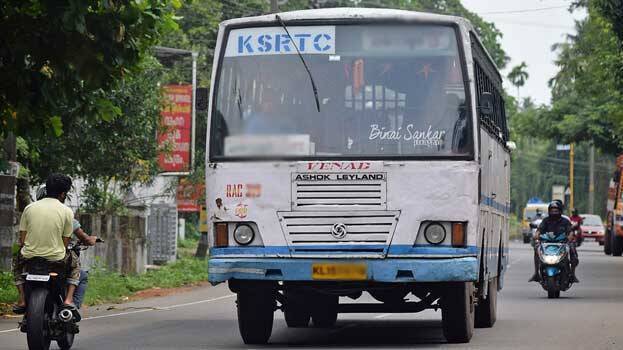 THIRUVANANTHAPURAM: 13-year-old was asked to get off the KSRTC bus saying that he gave a torn note. The female conductor asked the boy to deboard in the middle of the day saying that the 20 rupee note he gave was torn.
The child was coming back after an exam and boarded the bus from Chacka Bypass. The conductor said that the 20 rupee note given by the boy to buy the ticket, was torn. When he said that he did not have any more money in his hand, he was made to leave the bus. The student says that there was no one else on the bus as it was noon.
The conductor did not listen even though he told her that his father cannot come to come to pick him up. The child was dropped off in the sun at noon. The boy says that after standing on the road for half an hour, he did not get a bus, so he took a lift in a vehicle that came by and got down at Chacka. The boy added that he then walked home.