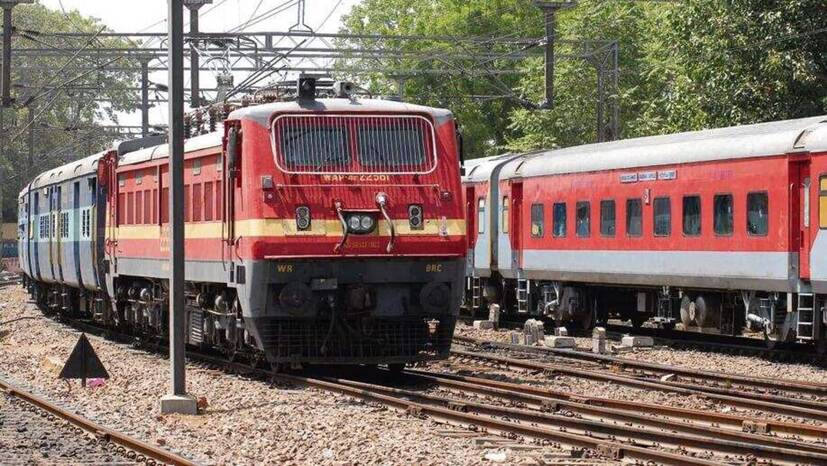 THIRUVANANTHAPURAM: Train traffic in the state was disrupted on Tuesday as well. This was due to delays in scheduled work and unexpected rains. Many passengers, including staff and students, were stranded as regular trains were delayed by hours.
Yesterday's Korba-Kochuveli Express was running 18 hours late. The Island Express and Chennai Mail trains ran late by one hour, the Chennai-Thiruvananthapuram Superfast train by two hours and the Mumbai-Thiruvananthapuram Express by two and a half hours. Mangalore- Thiruvananthapuram Express arrived six hours late and Mangalore- Thiruvananthapuram Maveli Express four and a half hours late yesterday.
Malabar, Jayantijanatha, Kochuveli-Mysuru trains arriving at Thiruvananthapuram in the morning were also delayed by several hours yesterday. Yesterday's Kochuveli-Bangalore Express left one and a half hours late.
Railways had earlier informed that there will be work on Saturday and Sunday between Mavelikara, Chengannur, Aluva, Angamali and Thrissur. Then 19 trains were canceled and some were diverted. But the work at Angamali lasted until 3 am yesterday. Railways informed that the services will be restored to normal from this morning.