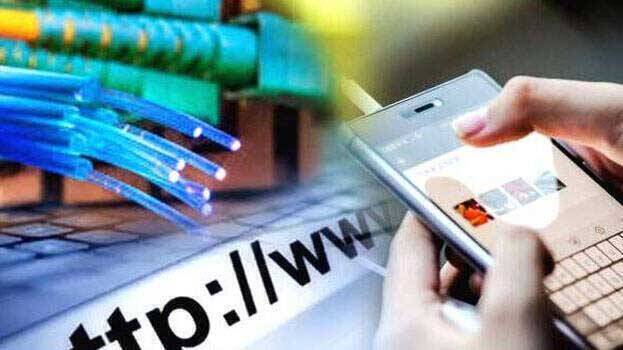 THIRUVANANTHAPURAM: The AG found that Chinese cable was used in the K-FON project in violation of the tender conditions requiring Indian-made products. 70 percent of the parts are from China. The project's partner KSEB also has doubts about the quality of the cable. The serious irregularity was found in the K-FON audit.
The AG's report said that the Kerala State IT Infrastructure Limited (KSITL) provided undue assistance to the contract company LS Cable and the optical unit, which is the main component of the optical ground wire, belongs to the Chinese company. When opposition leader V D Satheesan alleged that the cables of K-FON belong to a Chinese company, the officials of it had denied it.

The government's dream project of internet for all was inaugurated by Chief Minister Pinarayi Vijayan on June 5. The chief minister while inaugurating the event said that everyone thought it was only a dream but now it is still a reality.