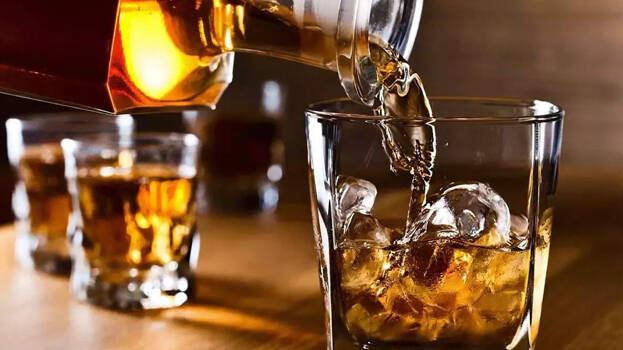 CHAVAKKAD: A man died after consuming spurious liquor with friends. The deceased has been identified as Shemeer, 35, of Kakkanattu Veedu in Punnayoor panchayat. His friend Sulaiman was shifted to a private hospital in Thrissur for specialist treatment.
They got drunk on the beach with their friends on the Eid day. On Saturday, both men experienced vomiting, dizziness and abdominal pain. Shemeer was immediately admitted to Chavakkad Hyatt Hospital and Sulaiman was admitted to Raja Hospital. Shemeer, who was kept alive with the help of a ventilator, died yesterday afternoon. The others who consumed the liquor are being treated at various hospitals. The excise team is investigating where they got the fake liquor.
Excise Asst. The Commissioner will investigate
A probe has been launched in the incideent by the Excise Asst. Commissioner and a preliminary report has been sought, Excise Deputy Commissioner KS Shaji told Kerala Kaumudi.