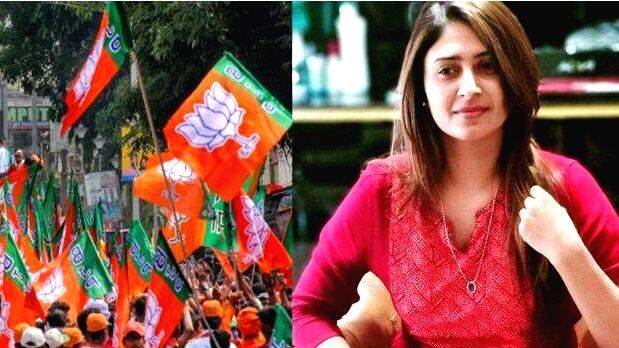 KANNUR: BJP national vice president AP Abdullakutty on Monday lashed out at actress and Lakshadweep native Aisha Sultana who was charged with a sedition case. AP Abdullakutty said that Aisha Sultana had links with Pakistan and that the charge of sedition was right. Abdullakutty pointed out that the Pakistani media was celebrating Aisha Sultana's Lakshadweep protest. Abdullakutty's remarks came while speaking to the BJP unit in Lakshadweep.
Aisha Sultana had come out against BJP and AP Abdullakutty yesterday. Aisha Sultana said that the goal of Abdullakutty and the BJP was to confine her to Lakshadweep. Aisha had alleged that they had said during the conspiracy that it was an opportunity brought by Allah and the only basis for the case was to isolate her.

Aisha Sultana was booked by the Kavaratti police on a charge of sedition. The case was registered on a case lodged by BJP president in Lakshadweep over a remark made during a channel discussion.