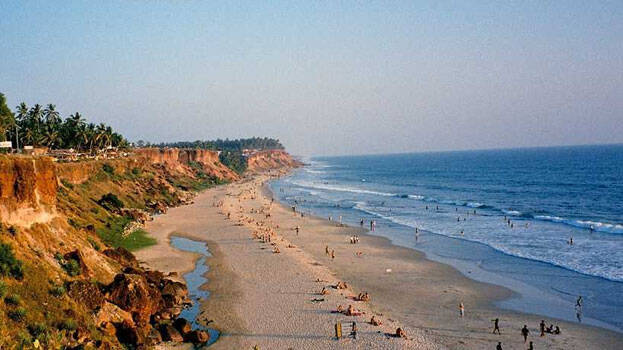 THIRUVANANTHAPURAM: There was an attempt to sexually harass foreign women tourists at the Varkala beach. The attack was towards the women who were walking on the beach on Monday night. The women from UK and France lodged a complaint at the Varkala police.
Two bike borne team was behind the attack. The women said the faces of the attackers were not clear because they were wearing masks and it was night also. They came there during the lockdown time. The women stranded in the state are staying in a homestay in Varkala.
The Varkala police said an investigation has started. The incident, which happened during the phased opening of the tourism sector after the lockdown, has embarrassed the state.