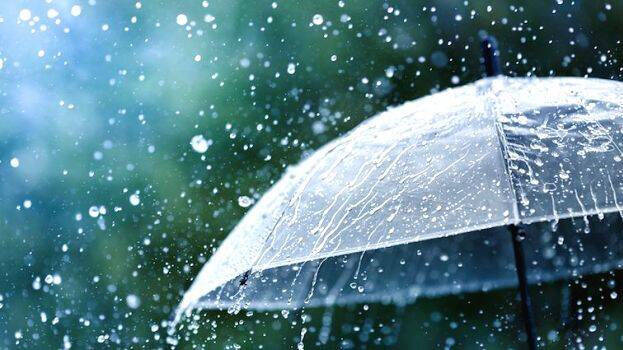 THIRUVANANTHAPURAM: The Indian Meteorological Department has predicted that the monsoon will intensify in the coming days in the state. An orange alert has been declared in four districts tomorrow and a red alert in two districts on Sunday. Fishermen are advised not to venture into the seas from today till Monday as the sea conditions are rough.
Red alert
A red alert has been issued in Kannur and Kasargod districts on Sunday.
Orange alert
Saturday: Idukki, Malappuram, Kozhikode and Kannur
Sunday: Malappuram, Kozhikode and Wayanad
Yellow alert
Saturday: Kasargod, Wayanad, Thrissur, Ernakulam, Kottayam, and Pathanamthitta
Sunday: Palakkad, Thrissur, Ernakulam and Idukki.