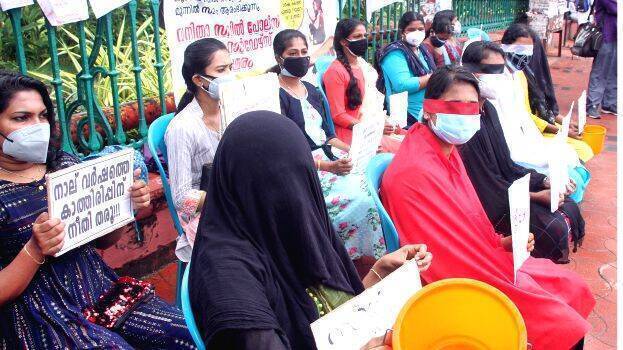 THIRUVANANTHAPURAM: With just days remaining for the tenure of 493 PSC rank lists to end, the rank holders alleged that there are attempts to recruit temporary staff in various departments. Many departments do not report vacancies in a timely manner in order to recruit temporary staff, they criticized.
They said more temporary staffs are appointed in Civil Supplies Corporation after excluding them. More than 5,000 temporary employees are working in assistant salesman post.
So far, only 1635 people have received advise memos from the rank list in 14 districts. The temporary employees were appointed in the names of display staff, packing staff and helper. This is to overcome our protest. The candidates said they do the work of assistant salesmen.