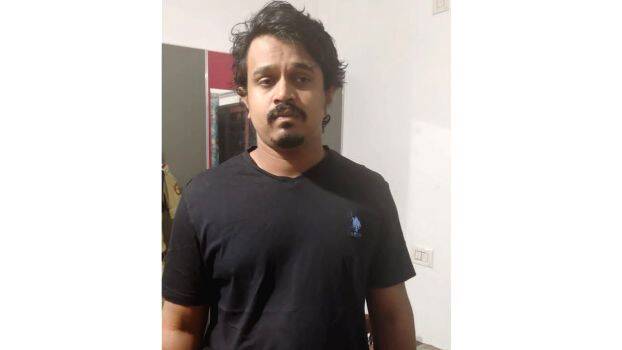 ALAPPUZHA: The Alappuzha cyber crime police have arrested KR Sanjay (25) of Manalur 8th ward in Thrissur for allegedly accessing the state government's telemedicine e-Sanjeevani portal and displaying nudity in front of doctors and threatening with obscenities.
He was harassing doctors who were interviewing him online after registering on the portal as a patient. The case was registered on the basis of a complaint lodged by a woman doctor in Alappuzha with the district police chief G Jaidev.
A team led by Alappuzha Additional SPA Naseem and Cyber ​​Crime Inspector MK Rajesh inspected the e-Sanjeevani portal at various levels over a period of three days to find the location of the accused. The accused was identified from information available from Internet service providers. A mobile phone and a laptop used in the crime were recovered from the accused arrested in Thrissur. The accused, who was produced before the Cherthala First Class Magistrate Court, was remanded. The probe team also consisted of sub-inspectors KR Biju and Nevin, ASI Sarathchandran and CPOs Nehal and Satheesh.