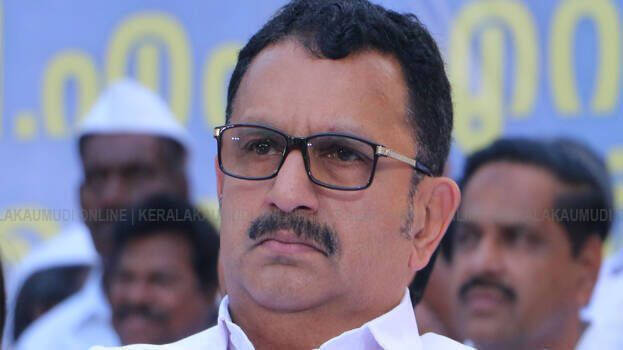 THIRUVANANTHAPURAM: Enough discussions were not held in the KPCC list, said K Muraleedharan. He said that he neither supports the list nor oppose it. Party chief released the final list. When asked if there is a group in the congress, he said group is neither a qualification or a disqualification.
KPCC chief K Sudhakaran said there is no complaint or fight in the party in connection with the list. If there is any complaint, it would be discussed and solved, he said in Kannur.
The list should be seen positively without making it a public issue, said congress leader Thiruvanchoor Radhakrishnan. He said everyone was given due importance in the list. There were others in the party who need recognition and they will be considered in other stages, he said.
Meantime, A V Gopinath said that he is not responding to it as he is not a congress activist. He said that it is foolish to say that he was not given the membership as he had resigned from the primary membership.