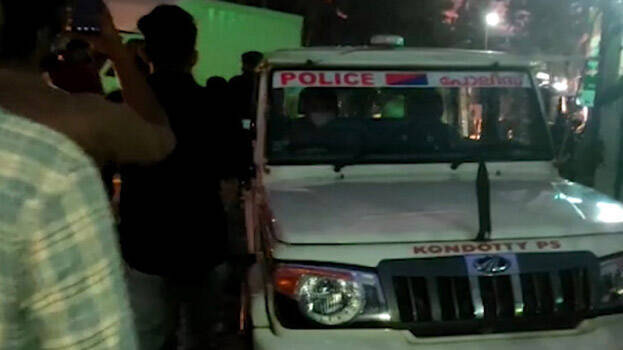 MALAPPURAM: An eyewitness in the incident of trying to sexually abuse a student at Kottukkara in Kondotty has come forward with a revelation. The witness said the victim sought refuge half-naked and there was mud all over her body.
The eyewitness said a shawl was stuffed in her mouth and her hands were tied up. The witness said the accused was a fair man with a clear shaved face, and the victim asserted that she had seen him before. The girl, who fled during the attempted rape, sought refuge at a nearby house.
The girl, who resisted the rape attempt, was hit with a stone on her head. The seriously injured girl is presently undergoing treatment at the Kozhikode Medical College Hospital. The police have intensified a search for the accused.