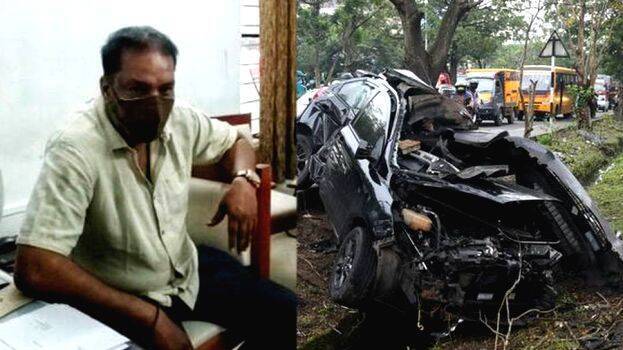 KOCHI: Six people, including a hotel owner, have been arrested in connection with the death of three people, including a former Miss Kerala and a runner-up, in a road accident at Palarivattom. Roy Vayalat, the owner of Number 18 Hotel in Fort Kochi who attended a DJ party involving Ansi Kabir before the accident, was arrested. They were arrested for destroying CCTV footage of the hotel. Five are hotel employees.
Roy Vayalat was released yesterday after 11 hours of questioning. Roy said he would come today with hard disk. Roy reported before the Palarivattom police station this morning for questioning. Police found that the hard disk Roy had handed over to police did not contain the requested information. The hotel was then re-inspected. Following this, six people, including him, were arrested for destroying CCTV footage.
Relatives of deceased former Miss Kerala Ansi Kabir and runner - up Anjana Shajan have also said that there is a mystery behind the accident.