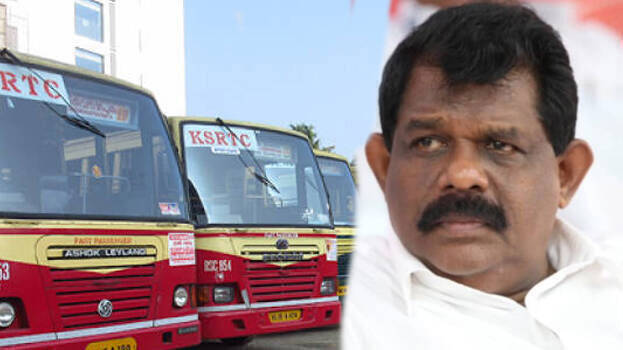 THIRUVANANTHAPURAM: The Kerala government has decided to implement pay revision for KSRTC employees. An agreement regarding this was reached during a discussion with the major trade unions, Transport Minister Antony Raju said.
The revised salaries will be effective from June 2021 onwards. The basic pay has been hiked from Rs 8,320 to Rs 23,000, the minister said. 137 percent DA will be allowed. The HRA will be 4 percent of the salary with a minimum of Rs 1200 and a maximum of Rs 5000. The maternity leave has been increased from 180 days to one and a half years. Driver cum conductor cadre will be implemented for long-distance buses up to 500 km. Crew change will be ensured for services above that.
The Transport Minister also announced a scheme that will make employees over the age of 45 years eligible for a furlough for up to 5 years. During this period, the employees will be paid 50 percent of the salary. He also said that the K-Swift will be implemented.