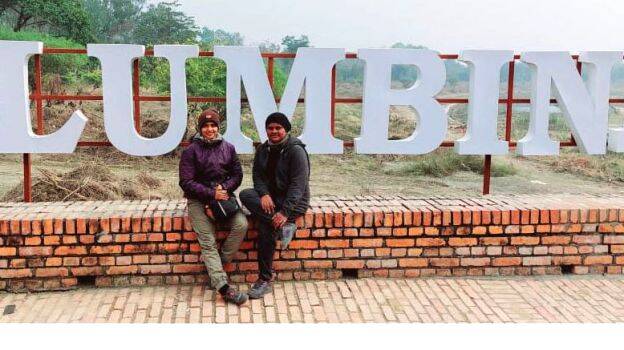 KOCHI: Family members and locals had expressed concerns when two women from Kochi set out for a pan-India road trip on a scooter. However, photographers Simi Augustine and R Anamika remained cool and returned after completing their road trip in 75 days.
Though the two were a little worried at the beginning of the journey, they grew confident after passing Tamil Nadu and Karnataka. The photographer duo, who rode the scooter till they got tired at night, used to take rest by pitching tents at petrol pumps and house compounds. Policemen and soldiers, who grew curious upon seeing the duo, enquired about their journey and offered help. The two did not undergo any bad experiences anywhere. The two returned to their home in Vytila ​​on Thursday evening.
Simi and Anamika, members of the All Kerala Photographers Association, run a studio called Lavakusha at Pullepady in Ernakulam. Simi's husband is in Dubai. They have two children. Anamika, who lives in Kochi, is a native of Anayadi in Kollam.
Journey
The duo travelled on a new TVS Ntorq. They covered 28 states and spent 5 days in Nepal.
Covered a total distance of 11,000 km
Travelled 250- 600 km per day