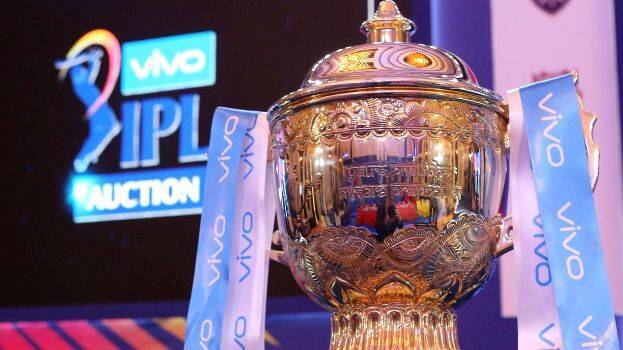 MUMBAI: BCCI has told ANI, the national news agency, that the IPL will be held in India if the number of Covid cases decreases. Earlier, the BCCI has planned to conduct the T20 League in South Africa, but for the time being, the BCCI has decided to organise the tournament in India as the number of cases are likely to decline by the time the IPL is due to take place.
The BCCI has called an online meeting of IPL team owners today to take a final decision on the matter. Only team owners were invited to this meeting. The owners were also interested in hosting the IPL in India, the sources said.
However, the BCCI has fixed three venues for matches in India. Wankhede Stadium, Cricket Club of India (CCI) and DY Patil Stadium have been selected as IPL venues. All the three stadiums are in Mumbai. BCCI sources said that Pune could also be the venue if needed.