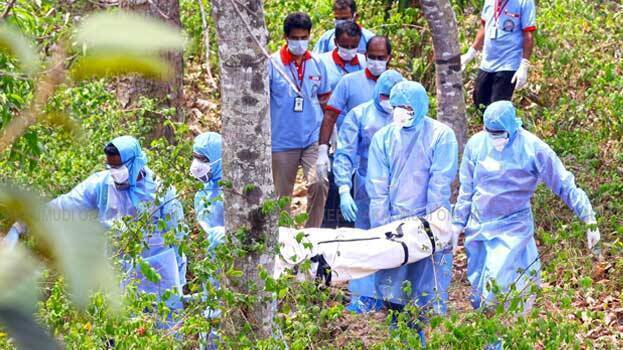 THIRUVANANTHAPURAM: Covid deaths are increasing uncontrollably in the state. With the surge in Covid and Omicron patients, the death toll is also rising. 608 people had died of Covid this month alone. Experts warned that the spread of Covid is on the rise and that all should be fully vaccinated and precautions should be strictly followed.
Health experts pointed that it will be dangerous if Covid patients with other ailments and in home quarantine delay treatment. The health department has decided to increase the number of treatment facilities, including in private hospitals, in view of the rising number of Covid patients and deaths. The health department has directed that 50 per cent of beds in private hospitals be reserved. However, many hospitals are not ready to open Covid wards.
In addition to Covid, variants of Covid strengthen the disease. The severity of the disease is indicated by an increase in the number of patients and an increase in the number of critically ill patients. 70 Covid deaths were confirmed in the state yesterday alone. It is a matter of great concern that Kerala is among states with high daily death rates in the country. The number of people in need of oxygen has also increased by 91 per cent over the past week. The number of people admitted in the ICU with Covid increased by 57% and the number of those requiring a ventilator increased by 23%.
Studies show that Covid would be more dangerous to people with lifestyle diseases and diabetes. It has been found that deaths increased as people in isolation with Covid at homes delay in seeking treatment.