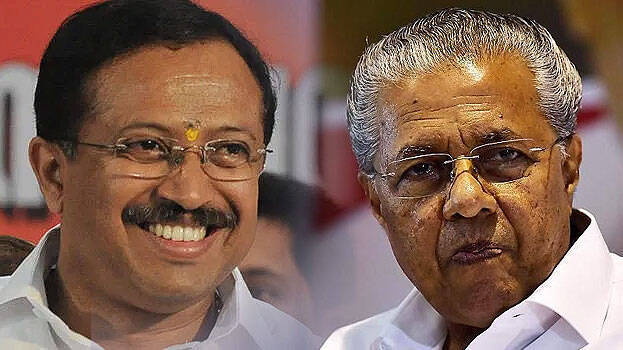 THIRUVANANTHAPURAM: Union Minister of State for External Affairs V Muraleedharan has once again justified the rise in fuel prices. "Globally, prices of petroleum products have risen by 50 per cent. However, the increase in India was only 5 per cent. The central government has reduced taxes to curb inflation. But the state didn't reduce it proportionately", the minister said.
Meanwhile, Chief Minister Pinarayi Vijayan took to the stage to sharply criticize the central government for rising fuel prices. "This uncontrolled price hike is beyond the reach of the common man. This cannot be accepted. The BJP is moving in the same direction as the Congress, with more anti-people measures. The Left government had not yet raised taxes", the CM said in his Facebook post.
Fuel prices are rising to a point where the daily lives of ordinary people are being disrupted. Even today, petrol prices in the country have gone up. Petrol price has been hiked by 87 paise per litre and diesel by 85 paise per litre today. With this, a litre of petrol in Thiruvananthapuram will cost Rs 115.10 and diesel Rs 101.89. In the last two weeks, petrol prices have been hiked by Rs 8.71 and diesel by Rs 8.39.