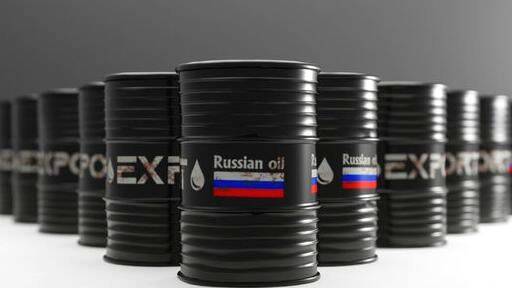 KOCHI: India is currently spending just $ 63.40 to buy crude oil. This comes after Russia's decision to offer a huge discount on crude prices. On April 4, the price was $ 103.48. The international market price was $ 101.06 per barrel. India's purchase is at a discount of $ 37.66.
The United States, Britain and the European Union have imposed sanctions on Russia, the world's second-largest oil exporter, in the wake of the Russia-Ukraine war. Most countries stopped buying Russian fuel. With this, Russia offered a huge discount for India.
Indian Oil, ONGC, Mangalore Refinery and BPCL have already booked fuel on the Russian offer.
Petrol and diesel prices may go down
India's buying price rose to $ 129 a barrel last month. Currently, oil companies are raising fuel prices on a daily basis.
During the last three weeks, petrol prices were hiked by Rs 10.83 and diesel by Rs 10.48.
Petrol was priced at Rs 117.19 and diesel at Rs 103.95 yesterday (Thiruvananthapuram); This is a record.
Discounted Russian oil will be available from next month.
If oil supply companies are willing to market it, petrol and diesel prices will fall sharply.
Last year, India spent about $ 10 billion to buy crude oil.
America's involvement in oil price drop
Crude oil prices rose to close at $ 140 a barrel last month. The decision by international energy agencies (IEA) countries, including the United States, to restrict oil imports and use reserves instead, has pushed crude prices down to $ 100.
From May, the U.S. will release 18 billion barrels of oil from the stock. Other IEA members will release 6 crore barrels.
The lockdown in China also led to a fall in prices.
Record demand for petrol
Total fuel sales in March rose 4.2 per cent to 19.41 million tonnes, a three-year high. Petrol sales rose 6.2 percent to an all-time high of 2.91 million tonnes. Sales of diesel, LPG and aviation fuel are also on the rise.