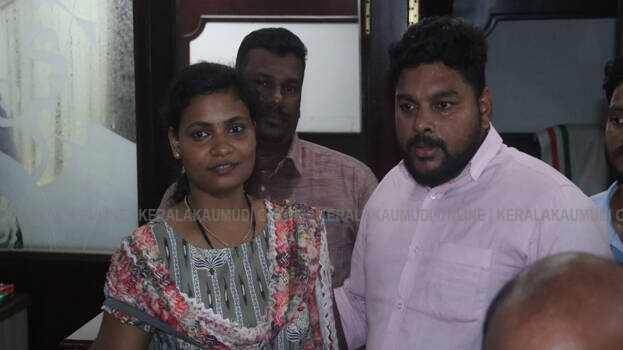 KOCHI: The high court allowed Joysna, who walked out of her family and married Shejin, a DYFI leader belonging to the Muslim community, to go with her husband. The interfaith marriage had stoked up a controversy. The court observed that 26-year-old Joysna is a matured woman capable of taking her own decision.
The court's observation was on the habeas corpus plea filed by her father. The court has limitations in intervening. The court said cannot say that Joysna is in illegal custody.
Joysna, who earlier appeared before the Thamarasseri court had clarified her stands. Her father approached the high court following that. He alleged that she is in illegal custody.
She reiterated in the court that she wants to go with Shejin. She said that she is presently not mentally fit to meet her parents. 'I don't want to talk to them. Not seeing them now. Will talk later,' she said.