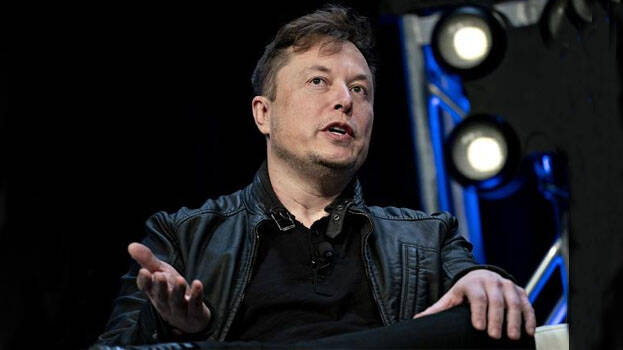 NEW YORK: The world's richest man Elon Musk lives in the Bay Area of ​​New York in friends' homes. Musk himself said this in a recent interview. Most of Tesla's engineers work in the Bay Area. Because of that Musk has to visit here so often. Even so, Musk said in an interview that he had not even thought about setting up a house of his own here.
Musk has a net worth of $ 269.5 billion, according to Forbes magazine. Such a person could even build a palace in the Bay Area. But Musk said he did not think about building a house because he did not want to spend money unnecessarily. Musk was responding to a question regarding the spending of money of the world's richest people.
Musk said that he does not own a yacht and does not spend his vacations like that. Meanwhile, Musk said he owns a private jet and that it is the only thing that comes within his luxury life. Musk said in an interview that having a plane would give him more time to work and that was why he decided to buy a plane.