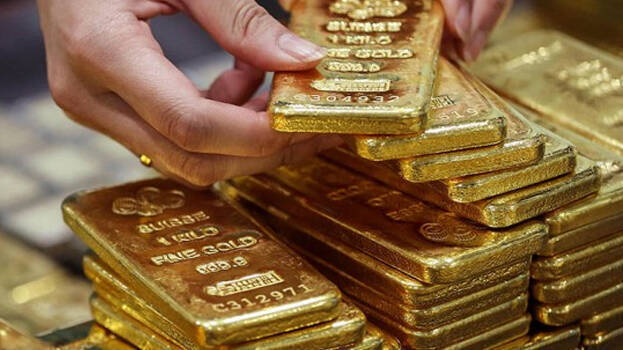 THRIKKAKARA: Shabin, the main accused in the gold smuggling case has been arrested. The customs arrested him from Kochi last night. Shabin is the son of A A Ibrahim Kutty, vice chairman of Thrikkakara municipality.

Shabin is being questioned at the customs office in Kochi. He is the second accused in the case. The customs had searched Ibrahim Kutty's house on Tuesday. Laptop, passport, pan card and bank documents were seized in the raid.

The customs seized 2.26 kg of gold from a cargo from Dubai which came in the name of Thrikkakara Thuruthumel Enterprises, which has Shabin as a partner, at the Nedumbassery airport. The gold was brought on an Air India flight hidden inside a meat grinder.

Nakul, a native of Thrikkakara, who came to collect the parcel was taken into custody. Nakul had testified that Shabin was involved in the deal. The customs found that it was Shabin, who spent money for the gold smuggled.