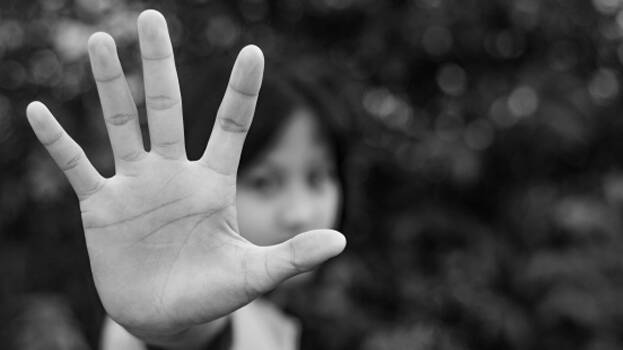 LUCKNOW: The Uttar Pradesh police on Wednesday arrested an SHO for sexually abusing a 13-year-old girl who went to the police station to file a gang rape case. The incident took place at Lalitpur in Uttar Pradesh.
The victim's mother alleged that her daughter was taken to Bhopal on April 22 by four men and was raped there for three days. The accused later left the girl at the Pali police station, where she was allegedly raped by SHO Tilakdhari Saroj. Police then handed over the girl to an NGO. The incident came to light after the child informed the NGO about the sexual abuse. Following this, the police officer went into hiding.
All police officers who were on duty at the time with the SHO have been removed from duty. A DIG rank officer will investigate the incident.