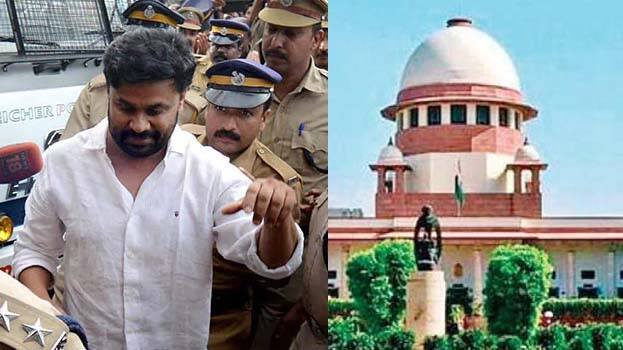 NEW DELHI: The survivor in actress assault has sent a letter to Supreme Court Chief Justice seeking an inquiry into the leakage of visuals in the case. She has also asked to investigate whether the memory card which was the trial court was tampered. The letter also states that strict action should be taken against the culprits.
The interrogation of Kavya Madhavan, in connection with the actress assault case and the conspiracy case against Dileep, has been completed. The interrogation that started at 12 noon at her residence 'Padmasarovaram' in Aluva ended at 4.40 pm. The statement of Kavya, who is a witness in the actress attack case, was recorded earlier. But further investigation into the case revealed that Kavya's name was mentioned in the audio recordings and phone conversations including that of Dileep's brother-in-law Suraj. Officials haven't yet clarified whether the actress cooperated during the interrogation.After examining Kavya's statement, the investigation team will proceed to the next steps.
Meanwhile, Dileep, the eighth accused in the actress assault case has responded to prosecution's request to cancel his bail. Dileep alleged that he did not try to influence witnesses and that the probe team was trying to fabricate evidence against him. However, the prosecution demanded that Dileep's bail be revoked and he be remanded for trying to endanger the investigating officers and influence witnesses.