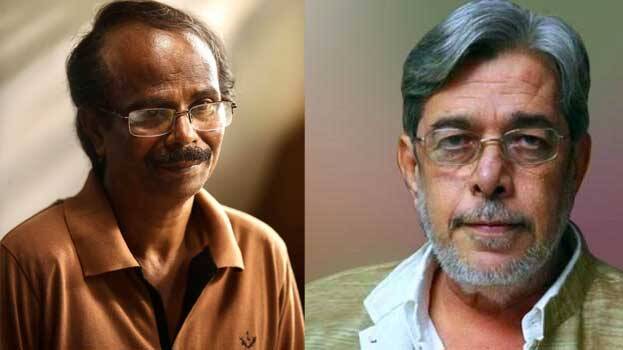 THIRUVANANTHAPURAM: Several people have criticized the Kerala state film awards jury for not considering the movie 'Home' for any awards. Now, jury chairman Saeed Mirza has come up with an explanation regarding the issue. Dismissing actor Indrans's allegation that the jury did not watch the film, Saeed Mirza said that the allegation was not true and that 'Home' had not made it to the final round in any category.
"Indrans's allegation is false. All jury members watched the movie 'Home.' The film did not make it to the final round in any category. The award was decided entirely by the jury," he said.
Meanwhile, CPM central committee member and former culture minister AK Balan said there was no need to create unnecessary controversy and that the award was decided impartially. "The film academy cannot be influenced in any way. The Left has always stood by Indrans. There was no political or government intervention," he said.