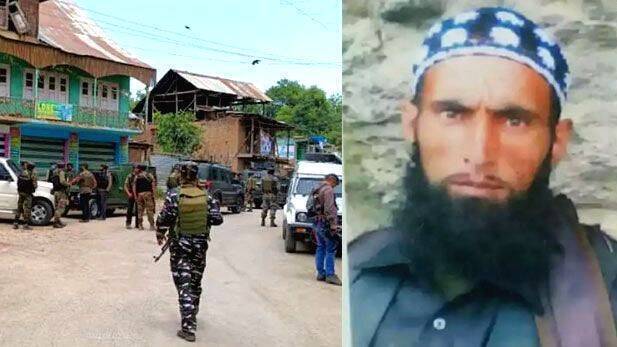 BENGALURU: A Hizbul Mujahideen terrorist has been arrested in connection with the recent Hindu killings in Kashmir. The accused Talib Hussain was arrested from Bengaluru in a joint operation by the Karnataka and Jammu and Kashmir police.
Confirming the arrest, Karnataka chief minister Basavaraj Bommai said, "We will provide whatever assistance is required to the Jammu and Kashmir police. In the past too, such arrests had taken place in Sirsi and Bhatkal. Generally, police keep an eye on people like them. The Jammu and Kashmir police have taken this very seriously."
According to police sources, one of the two terrorists, involved in the killing of Rahul Bhatt, was arrested. Rahul Bhatt, a revenue official, was killed in an attack in a government office, last month.
Reports suggest that the police have arrested two terrorists, who were involved in the murder of Amreen Bhat. The terrorists who killed Vijay Kumar has been identified and will be arrested soon. Vijay Kumar, a bank manager from Kashmir, was killed on May 2 in Kashmir.