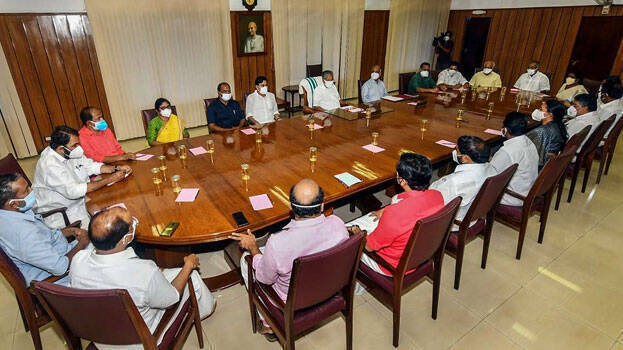 THIRUVANANTHAPURAM: The Cabinet has decided to waive the registration stamp duty and registration fee for land purchased under the Disaster Response Fund under the Disaster Mitigation Scheme for landless and Scheduled Castes and Scheduled Tribes.
Land leased for the Bioscience Research and Training Center, a research institute operating at the Thonnakkal Life Science Park as part of the Kerala Veterinary and Animal Science University, will be exempted from stamp duty and registration fee. Rs.50,00,470 required for stamp duty and registration fee items is exempted.
Those who have been living after enroaching the Konthuruthy river will be included in the Life Mission and rehabilitated.The High Court had ordered the rehabilitation. The Cabinet meeting today has decided to hand over 14 acres of land in Kakkanad in possession of Public Health Department to Kochi Metro.