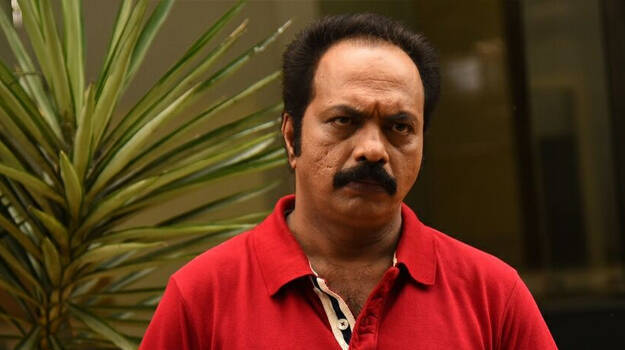 KOCHI: Actor Shammi Thilakan has been ousted from the Association of Malayalam Movie Artistes (AMMA). The action was taken at the annual general body convened here today. The action pointed disciplinary violation. He was expelled for trying to capture the meeting of AMMA in his mobile.
Those present in the meet termed it as wrong. His post on social media against the office bearers of the film organisation is another reason for expelling him. Only actor Jagadhish opposed his expulsion.
Shammi capturing the meet in December 2021 on his mobile had stoked a controversy. One of the stars who attended the meet brought this to the notice of the executive members. Following that, the members came to the fore seeking action against him.
Meantime, actors including Mammootty had then requested not to take action against Shammi. He was warned then.