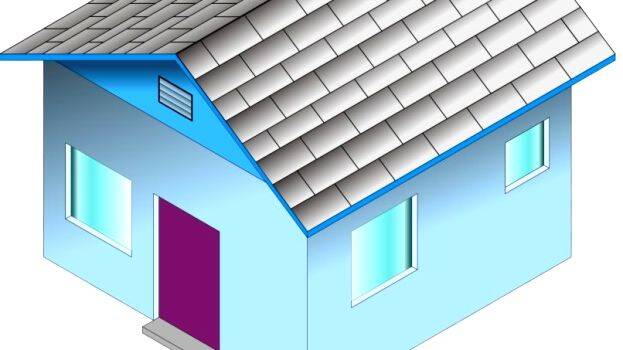 KOZHIKODE: The government is preparing to investigate irregularities in all other Muncipal Corporations in the state regarding the allotment of building numbers as seven people were arrested in the illegal allotment of numbers to some illegal buildings in the Kozhikode Corporation. The collusion between mediators and officials and the inexperience of Revenue department officials might have paved way for this. There are complaints of similar scams in Ramanatturkara municipality.
Those arrested in Kozhikode includes the building owner and mediators.The login information given to the employees in 'Sanchaya', the online software of the Information Kerala Mission, which records the property tax assessment information of the buildings within the Corporation, was misused. It was found that six buildings in the city were allotted such numbers. The buildings had been given work permits and taxes were obtained by giving the digital sign.he bribe was Rs 4 lakh for a building.
D Saju, Regional Joint Director, Urban Affairs, will give a preliminary report on the Kozhikode incident to Minister MV Govindan on Monday. The Minister also directed the heads of local bodies to check whether the officials who are allowed to log in to the Sanchaya software are handling it properly.
Clerks NP Suresh (56) and Anil Kumr(52), retired engineer PCK Rajan (61), intermediaries PK Faisal Ahmed (51), EK Muhammad Jifri (50), M Yashir Ali (45) and building owner PK Aboobakar Siddique (54) have been arrested.