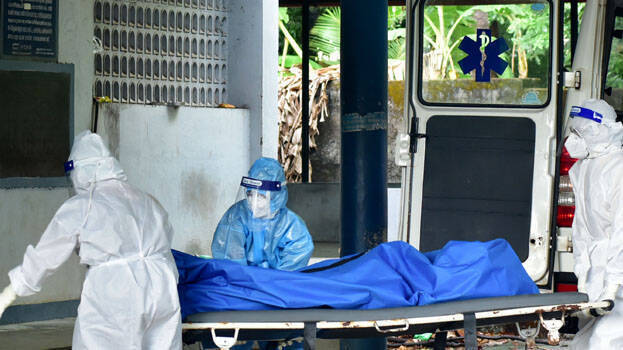 THIRUVANANTHAPURAM: Within 12 hours after the Kerala Kaumudi report, the Revenue Department took immediate action to settle applications on Covid financial assistance that had been pending for eight months. Rs 23,70,000 was distributed to 474 people from Alappuzha, Wayanad, Pathanamthitta, Kozhikode and Thiruvananthapuram districts.
Earlier, Rs 34.95 lakh was sanctioned to various districts from CM's Disaster Relief Fund. Out of that, Rs 23 lakh was suddenly sanctioned yesterday. The remaining amount will be distributed in the next few days. Out of the 20,022 applications, 5,969 were approved in the first phase.
The funds were earlier not distributed as the Finance Ministry had not decided on which head of the account funds from the CM Disaster Relief Fund should be included. An order might be issued soon after clarifying the matter. With that, all the eligible families will get the amount soon. Kerala Kaumudi on yesterday pointed out that the state government's decision to give Rs 5,000 per month for three years to BPL families of Covid-19 victims, has not been implemented. As a result, an immediate action was taken by revenue department.
The Cabinet meeting held on October 13, 2021 decided to provide financial assistance. Online applications were received from November 1, The Land Revenue Commissionerate is in charge of coordination in the state and at the district level the Disaster Management Division of Collectorate is in charge.