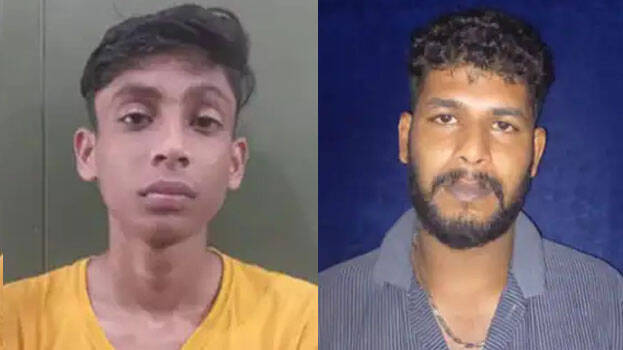 THIRUVANANTHAPURAM: Two youths have been arrested for filming bathroom visuals of a woman as a revenge for rejecting Facebook request. 19-year old Koipram native Sarath S Pillai and Paduthodu native 23-year old Vishak aka Sethu S Nair were arrested by the police. The incident took place last Sunday night.
Sethu Nair send a friend request to the woman on Facebook. The revenge on the woman for not accepting his request, despite sending it several times prompted him to send Sarath for filming the visuals.
Sarath, who broke into the house where the woman and her daughter lived alone, filmed the scenes through the ventilation of the bathroom. Although Sarath realized that the woman saw him filming, he still sent the visuals to Sethu after reaching house. The next day, the woman lodged a complaint at the Koipram police station. Sethu Nair removed Sarath's name from the contact list of his phone and deleted the visuals when he came to know about the complaint.
Koipram police arrested the accused on the basis of the woman's statement.