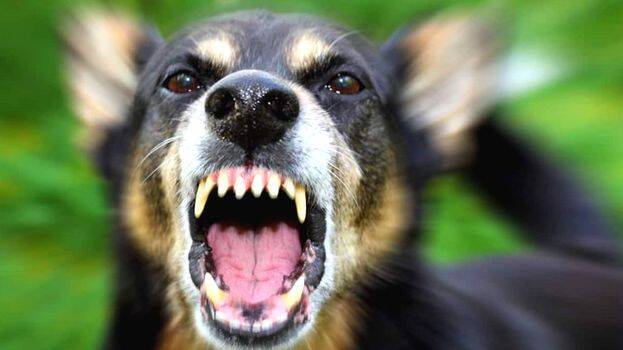 THIRUVANANTHAPURAM: Concerns are being raised over the quality of anti rabies vaccine in the state as 14 people died of rabies in the state within six months. Most of the deceased had taken four doses of the anti rabies vaccine.
19-year old Sreelakshmi, who died in Palakkad the other day, have also taken anti rabies vaccine. The vaccine might not properly work if it is not stored or given correctly. Three rabies deaths were reported till April 10 this year. The death toll has reached 14 till yesterday. The total number of deaths due to rabies last year was 11.
Although the state health department procures quality vaccine, it is doubtful whether it is stored properly. It should be kept in the fridge at 2 to 8 degree celsius. The vaccine should be stored in a cold chain until it is opened. All Taluk, District and General Hospitals in the state have kept the vaccine in fridge. If there is no power, the vaccine will be useless due to lack of cold. Even if the dose of vaccine is not injected according to the limit, then there is no benefit. According to the WHO, a dose of 2.5 ml should be injected. If there is a deficiency in this, the body will not form antibodies. For upper chest injuries, immunoglobulin is given along with the vaccine for results.
If you are injured by a dog or cat, then you should see a doctor as soon as possible. Then take anti rabies vaccine. The vaccine must be given before the rabies virus reaches the brain. The venom reaches the brain through the nerves. Four injections should be taken.
The first stage of rabies inlcudes itching, numbness, headache and sore throat in the injured area. Stage 2 – Trembling, shortness of breath, anxiety, fear, sleeplessness, fear of noise, wind, water, light. Third stage - fainting, shortness of breath, change in sound and death.
'Low quality of the vaccine is a rare incident. But delay in vaccination leads to danger. Take injections as soon as possible', says Dr. Prem Jain, Retd. Join Director, Department of Animal Welfare.