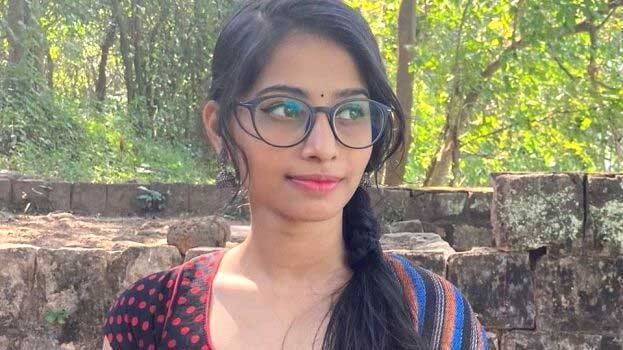 PALAKKAD: According a report by the health department, there is no defect in the administration of vaccine in the incident in which a college student died due to rabies after being bitten by a dog. There is no defect in the quality of the vaccine, stated the report. Sreelakshmi (19), daughter of Sugunan of Padinjakkara house at Manjakkara in Mankara had died, while undergoing treatment at Thrissur Medical College, on June 30 at around 3 am. She was a first year BCA student of Nehru College in Coimbatore.
While the vaccine was administered, serum was given to the girl's wound. There was no delay in its administration. The vaccine was given from Palakkad district hospital. The serum was given from the Thrissur Medical College, stated the report. The health department officials , led by the DMO, had visited the girl's house last day.
Sreelakshmi was bitten by her neighbour's dog on May 30, while she was on her way to college. Following which, she took vaccines as directed by the health officials. However, she showed signs of rabies after a few days and was taken to a private hospital in Mankara. Following which, she was shifted to Thrissur Medical College. She died the next day. Meantime, the girl's family alleged that nobody had said anything about her wounds. Sreelakshmi's father also said that the hospitals that treated her did not inform them about the impact of the injury.