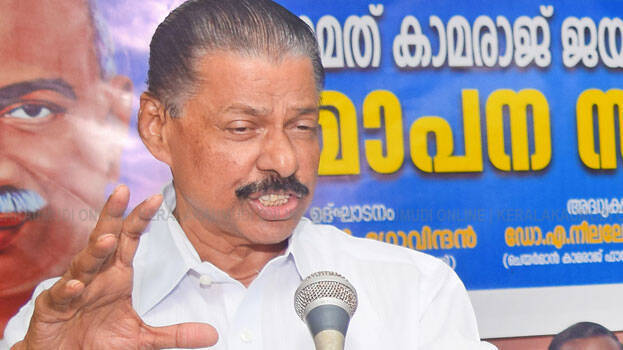 THIRUVANANTHAPURAM: The curry powders sold in the state are adulterated, said Minister M V Govindan. The minister's statement was at the function of signing the MoU between Kudumbashree and the postal department at Mascot Hotel in the capital city.

'When the curry powder was checked, everything was poisonous. There is nothing left. There is a big publicity stunt by showing the chicken. Everything is fake,' said the minister.
Meantime, the food security department is saying that they will intensify checking to find adulteration in curry powders. Mobile labs will be used to test curry powders.

Officials also clarified that action will be taken if a difference is found in the standard specified by FSSAI.