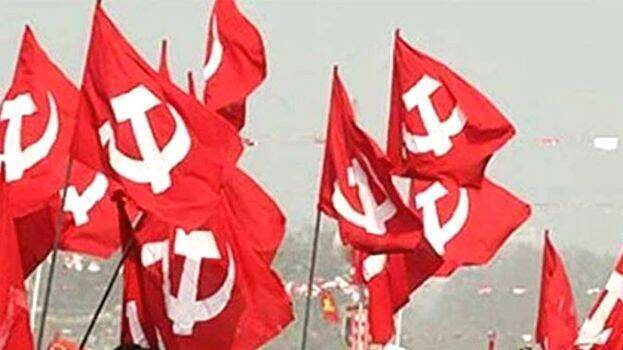 NEDUMKANDAM: The national flag has no place in the program organized by CPM affiliates to mark the 75th anniversary of independence. On the occasion of the Independence Day celebrations, a rally was held at Nedunkandam under the leadership of the CITU, the Farmers' Association and the Agricultural Workers' Union. Instead of national flag, they used the red flag.
CPM district secretary C V Varghese and state secretariat member K K Jayachandran participated in the district level program. The program was inaugurated by M M Mani MLA. In his inaugural speech, Mani had also said that RSS's patriotism is fake. There has been a lot of protest on social media asking whether it is a party event or an Independence Day event.
Former DCC president Advocate Ibrahimkutty Kallar said that the program organized by CPM in Nedumkandam is an example of fake patriotism of the party. He also said that insulting the national flag in a function led by ex-Minister MM Mani is a shame.