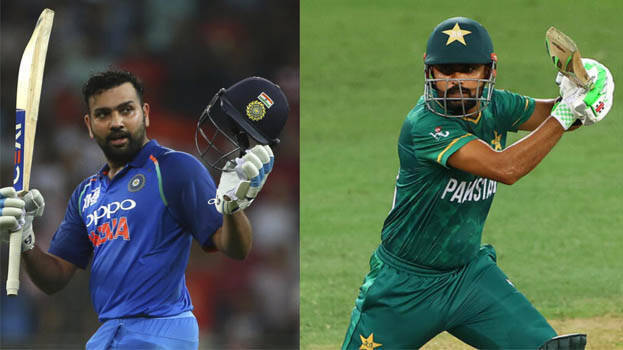 DUBAI: The match for which the fans have been waiting for in the Asia Cup has begun. India won the toss and sent Pakistan for batting in the India-Pak T20I match. Dinesh Karthik will replace Rishabh Pant as wicket keeper in India's playing XI. Naseem Shah will play his first T20 for Pakistan today.
The match got off to a thrilling start in the first over itself. In the second ball of the first over bowled by Bhuvneshwar Kumar, umpire declared out for Mohammad Rizwan. But in the review it was found that the decision was wrong. Then India gave a review to dismiss Rizwan in the sixth ball, but the TV umpire ruled it not out.
Currently, Pakistan have scored 15 runs without losing a wicket in two overs. Captain Babar Azam (10) and Rizwan (3) are at the crease.