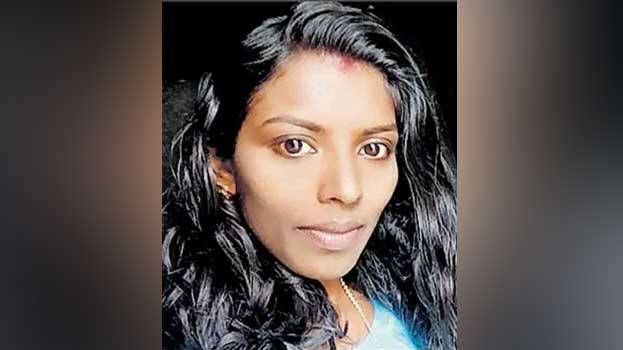 IDUKKI: A woman was found dead in her husband's house. The deceased is MK Sheeja (27), daughter of Kuttappan-Chinnamma couple and wife of Jobish of Puthen Veedu in Valakodu in Elapara. Jobish and Sheeja got married ten months ago. The woman's relatives are alleging mystery in the death.
Her brother Arun said that Sheeja had told him that Jobish used to beat her after getting drunk and his parents were fighting. Arun also alleged that Sheeja had told some friends that she was tired of life.
Two weeks before Onam, Sheeja came to her own house. After that, Sheeja, who had gone to Elapara with her relatives, was picked up by Jobish. Jobish and Sheeja reached the house in Elappara in the afternoon on Thiruvonam day but returned home in the evening.
After Jobish called after 9:30 last night, Arun reached his house and was told that Sheeja has been taken to the hospital. Then he came to know about the death on reaching the hospital. The body has been shifted to the hospital for post-mortem.