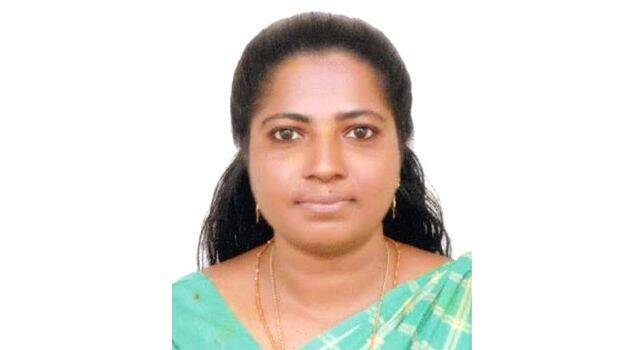 THIRUVANANTHAPURAM: A mother who went to pick up her daughter from school on scooter has died after getting hit by a KSRTC bus. The deceased has been identified as Nalanchira native Preetha Jiji(39). Her husband Jiji works as a clerk in St Mary's High School, Kayamkulam. The accident occurred on Friday at 3.15 pm near Kurishadi junction in Nalanchira-Mannanthala road.

KSRTC bus hit behind her scooter and the wheels of the bus ran over Preeta's head as she fell to the ground. She died on spot. The bus driver ran away after the incident.
The police informed that the carelessness of bus driver led to the accident. Preetha has two daughters. The funeral will be held on Saturday at 3pm in St Thomas Malankara Syrian Catholic Church, Nalanchira cemetery.