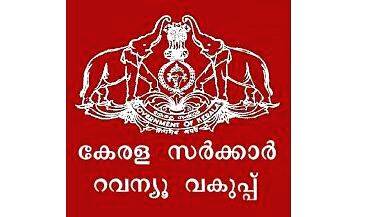 THIRUVANANTHAPURAM: 17 Deputy Collector posts in Revenue department reserved for officers from Kerala Administrative Service cadre will be reduced to 12. This is done to ensure the promotion of tehsildars to these posts. KAS recruitment posts in Registration, Labour, Agriculture and Insurance departments have also been requested for reduction due to similar reason. This decision was taken in the meeting of various departmental secretaries convened by the Principal Secretary of the Public Administration Department Jyotihlal.
The Deputy Collector post is the last promotion for tehsildars. He can continue in that position for two to three years only. If the relatively younger ones get KAS selection and become Deputy Collectors, they will remain in that position for 8 to 12 years. If they are appointed to all 17 posts, there will be no vacancy left for promotion to tehsildars. 105 posts are reserved for KAS in 29 departments. The provision is that 10 per cent of the second gazetted officer posts in each department should be reserved for KAS. 20 per cent of the existing vacancy for the post of Deputy Collector in the Revenue Department is direct recruitment. Those who are directly recruited in this way will be conferred IAS after 8 to 12 years.
Government-owned corporations are also planning to appoint officers from the KAS cadre. There is also a move to include more departments under KAS appointment.