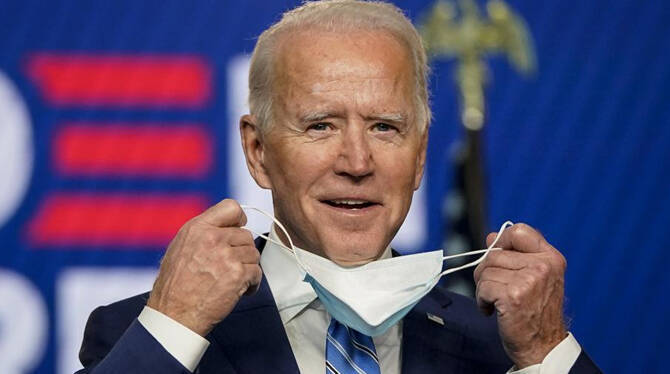 WASHINGTON: US President, Joe Biden's revelation about his friendship with a 12-year-old girl when he was thirty years has raised many eyebrows. He was speaking to a group of teachers at a function of the National Education Association on Saturday when he opened up about his secret relationship.
During his speech, he pointed to a woman sitting among the audience and said that she must say a 'hi' to him as their relationship goes back many years. The woman was twelve years and he was thirty. He added that the woman has helped him do many things.
Though the teachers sitting in the audience laughed at Biden's comments, it has stirred up a storm on social media. However, he did not reveal what the woman did for him when she was underage, his detractors say that his inappropriate words about her are not in good taste.
It is not the first time that Joe Biden comes under criticism for his behavior toward women. The former member of the Nevada assembly, Louis Flores, has shared an experience when Biden smelled her hair and kissed the back of her head. A Democrat aide, Amy Lapos, has also spoken of a similar experience concerning Biden's inappropriate behavior.