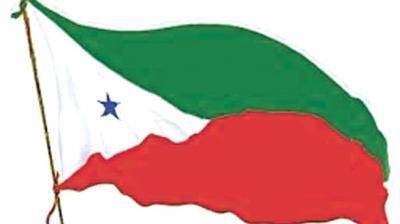 THIRUVANANTHAPURAM: Following the central ban, the police have stepped up action against the Popular Front and its affiliated organizations in the state.
Intelligence has warned that demonstrations and violence may occur in the state following the ban. Demonstrations and protests will not be allowed. The offices of these organizations will be locked and sealed. Leaders will be placed under preventive detention. Protesters will be arrested. A case will be filed even if posters are pasted or pamphlets are distributed. Since the central ban is under the Anti-Terrorism Act (UAPA), the state can also file a case under that Act. Police will issue letters to banks to freeze bank accounts of banned organisations.
Security has been beefed up at BJP and RSS offices as RSS leaders are on the Popular Front's hit list. 15 personnel from CRPF Camp, Pallipuram have been deputed for the security of RSS office in Aluva.
More than 1800 Popular Front workers have already been arrested for the hartal violence. Nearly 800 people have been placed under preventive detention.
Following the ban, the Chief Minister and Home Secretary discussed the situation in the state with top police officials. The Chief Minister directed the police to tighten security, vigilance and surveillance. Night patrolling has been intensified. Police are providing security at the offices of other political parties. All battalions and officers have been directed to remain alert.