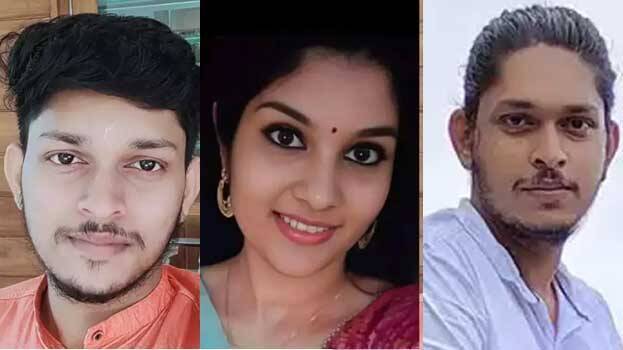 KANNUR: Shyamjith, the accused in the case of murdering Vishnupriya in Panoor, told police that he searched google to know about the punishment. Will have to undergo rigorous imprisonment of 14 years and will be released when 39 years old. He appeared cool when the police took him for collecting evidence on Sunday morning. He showed the weapons used for the crime and explained things to the police.

The accused decided to kill Vishnapriya on October 19. The accused told police that they were in a relationship for five years and that he decided to kill her as she broke ties with him recently. He believed that she was in a relationship with another youth and that made her to desert him. With this, he decided to kill her and that youth from Ponnani.

He killed her yesterday morning at 11 am. He entered her house when there was no one at home in the house. He first hit her head with a hammer and then slit her throat with the knife he had in his hand. He also inflicted injuries all over her body. There were 18 deep wounds on her body.