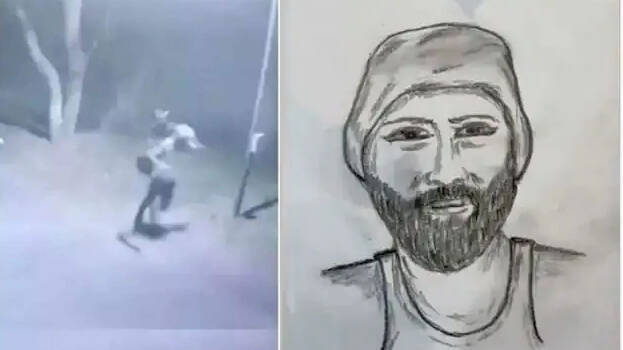 THIRUVANANTHAPURAM: The accused who sexually assaulted a woman doctor who came for a morning walk near Museum has been identified. He is under the observation of the police. His details have not been divulged.

Police said the person who turned up at some houses in Kuravankonam and the one who attacked the doctor are the same. The doctor was attacked last Wednesday. The incident happened early morning near the main gate of the museum.

The complainant had asserted that a person who came in a car attacked her. When she shouted, he ran away. The CCTV visuals of the incident had surfaced. It is reported that he was identified after an investigation was conducted in connection with the vehicle believed to belong to him.

The accused had reached the houses and hostels in Kuravankonam. The stranger reached the house of Aswathi Anil, a resident of Vikrampuram Hill Residents Association. The family had filed a complaint saying that he tried to break open the lock using a hammer and tried to loot the house. The CCTV visuals of him was out. A stranger came again came to the same house around midnight on Saturday. He smashed the camera that helped to identify him.

A stranger had reached a women's hostel in Kuravankonam on Sunday night. Though a search was conducted by a team led by Peroorkada circle inspector, he could not be traced.