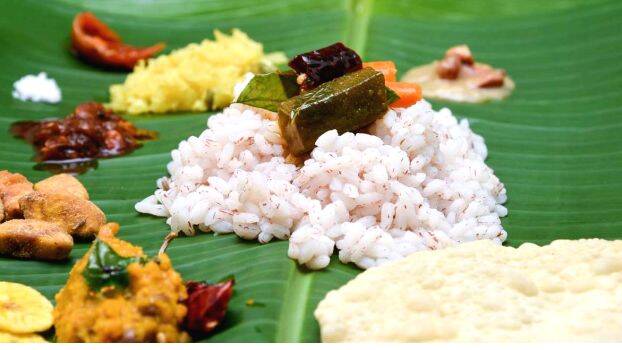 THIRUVANANTHAPURAM: The price of daily items are going up even after Collectors in every district is doing inspection. Meanwhile the hotels have raised the prices as per their wish. The price was raised when the price of certain vegetables and chicken rose.
Prices of grocery items are also rising. The price of groceries rose 50% in the last six months. Everybody's family budget has gone out of tracks.
Chilly powder which was Rs.55 for 250 gm reached Rs.120. The price of Jeera also has doubled. The manufacturers and distributors of soap, biscuit, toothpaste, etc. have raised their price.
The price of normal rice meal which was at Rs.40 to Rs.80 have been raised to Rs.60 to Rs.100. The price of chicken has reached Rs.140 from Rs.90. When the price rose the business in hotels have come down. The reason is that the common man does not have enough money. Hotel owners are asking how it is possible not to raise the prices when there is overall price increase in every items.
Palm oil price is now at Rs.120 from Rs.95. Only the price of coconut oil remains unchanged.
Even when the price has reached this much, the Supplyco has not done any meaningful interventions. The Rice Vehicle project began by the intervention of Minister GR Anil has been a little comfort to the common people.