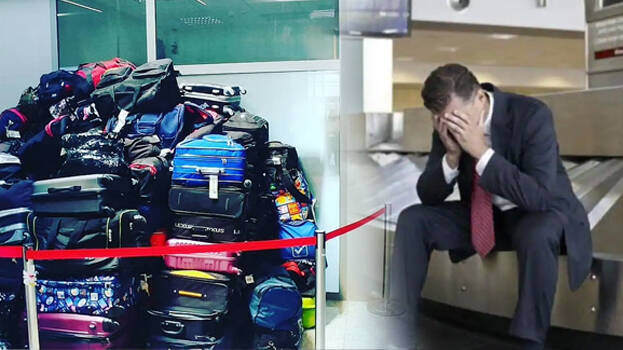 Losing luggage is every traveller's worst nightmare. In case you have been unfortunate to lose your luggage, the airlines should be informed first. Officials will start tracking the luggage to find where it was lost. Most of the lost luggage are found and returned to its owner within days. But if the missing bags are not found within three months, they will be considered lost forever. Airlines also provide compensation in such cases.
But the ost luggage is likely to end up at some airport. The procedure in India is to auction such bags if no one claims them within a certain date. Such goods can be acquired by participating in an auction. In the United States, unclaimed bag are transferred to baggage stores.
These places are known as Unclaimed Goods Centres. This has been the norm in America for fifty years now. Items received here are sorted for charity, recycling and resale. Items for sale are displayed in the store for customers to purchase. You can get the items from here at discounted rates.