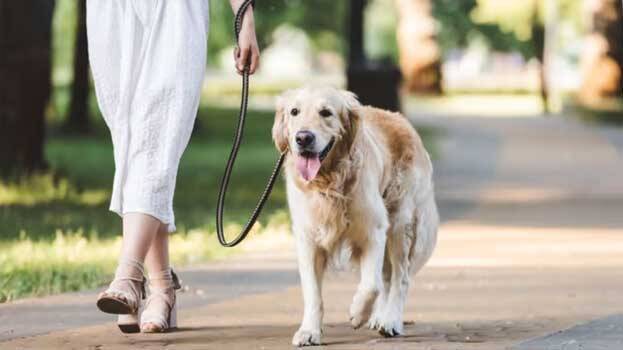 NEW DELHI: In view of the increasing number of injuries and deaths due to dog attacks, the district consumer disputes redressal commission has issued a new direction to Gurugram Municipal Corporation. The instructions are to ban pet dogs of 11 foreign breeds, take custody of these and cancel their registration. The forum also ordered to formulate a policy for pet dogs within three months. The order was issued on November 15.
Besides issuing new directions, the forum also ordered a compensation of Rs 2 lakh to a woman who was seriously injured in a pet dog attack. She was injured in an attack on August 11. The attack was carried out by a dog of the 'Dogo Argentino' breed.
Registered pet dogs must have a collar and metal chain around their neck. A family can keep only one dog, in public places the dog's mouth shall be covered with a net cap or otherwise. The 16-page order also states that owners should keep a bag handy to prevent pet dogs from defecating in public places.
Banned dog breeds in Gurugram
The foreign breeds banned are American Bulldog, American Pit-bull Terriers, Dogo Argentino, Rottweiler, Boerboel, Presa Canario, Neapolitan Mastiff, Wolf Dog, Cane Corso, Bandog and Fila Brasileiro. These are included in the category of dangerous foreign breeds.