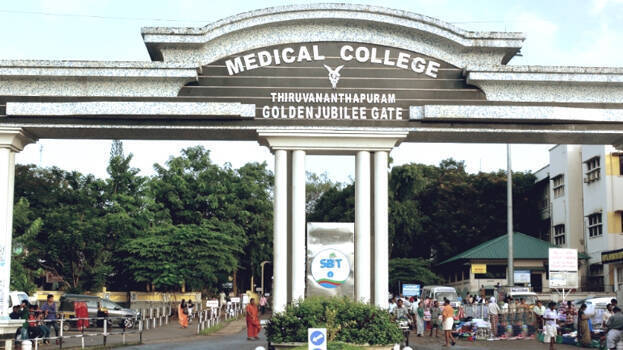 THIRUVANANTHAPURAM: There is an attempt for backdoor appointment to the post of Transplant Coordinator at Medical College Hospital. Without going through employment exchange, the appointment is being done by inviting applications on its own.
There is an allegation that efforts are being made to appoint a person who has been working as doctors' helper as the Coordinator without the appointment order of Medical College Nephrology department. Though a Kollam resident, Dr. Ganapathy, has given a complaint to the health department, the procedures for the appointment through interview is continuing.
According to the 2021 Medical Education Directorate, the appointment to the post of Transplant Coordinator must be through employment exchange. The salary is Rs. 29,535. The Thiruvananthapuram Medical College had released a notification about the two posts on 29th September. From the applications a final list of five persons were made. The list also includes the helper of doctors in the Nephrology Department. This was done by rejecting many people with years of experience.
The Medical College Principal's explanation is that the appointment is part of a special project and thus there is no need to go through employment exchange.